Oamaru, described as "New Zealand's best kept secret" is recognised as a destination town with the world-renowned Blue Penguin Colony – see the world's smallest penguins, in their natural environment. The colony is just beyond the Victorian Heritage Precinct and within walking distance of the town centre, close to shops, restaurants and accommodation.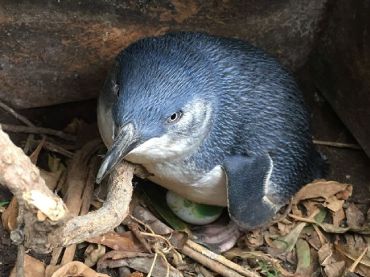 Blue Penguin Colony
The colony began when a small number of blue penguins began nesting in a rock quarry area at the edge of Oamaru Harbour in the early 1990s. Today, it is Oamaru's largest tourist attraction, with over 75,000 visitors per year. The best viewing is at dusk, however day and evening tours are available. We can arrange pick up from our motel to both colonies.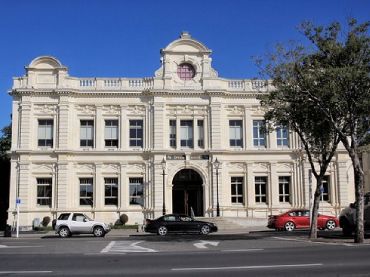 Limestone Buildings
Oamaru is famous for its superb limestone buildings, coastal wildlife, and the coastal walks. The Art Gallery, Museum, Historical Precinct (with it's fully renovated Victorian Criterion Hotel,) and the magnificent Catholic Cathedral are also worth visiting.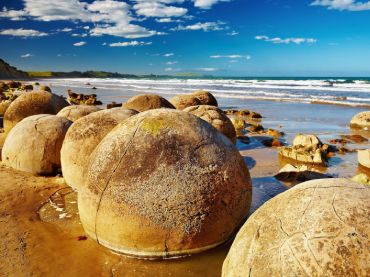 Moeraki Boulders
35 minutes drive south of Oamaru are the Moeraki Boulders. Large round rocks situated on a long scenic beach.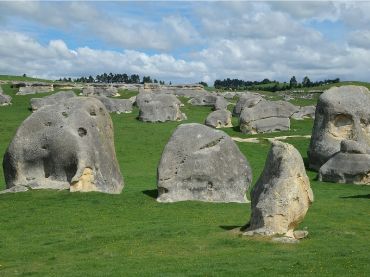 Elephant Rocks
Elephant Rocks are unusual limestone formations formed over the years by erosion from wind and rain. Sign-posted about 30 minutes drive from Oamaru on Highway 83.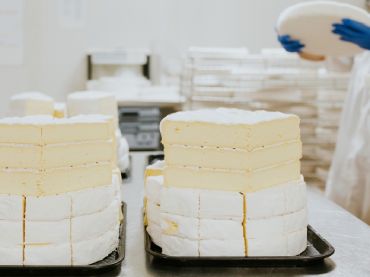 Whitestone Cheese
Oamaru is the home of the award winning hand-made Whitestone Cheese. This family owned factory has won many awards for its cheese especially Windsor Blue. You can visit their store and tour their factory.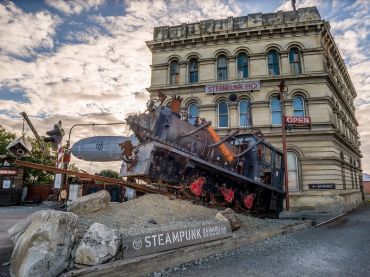 Steam Punk
Oamaru is the Steam Punk capital of New Zealand with the annual steam punk ball and fashion show attracting people from all over New Zealand. A must to see is the steam engine light and sound spectacular.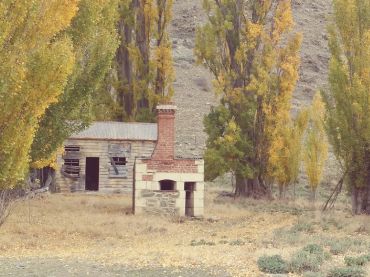 Kurow
Take a drive up the Waitaki Valley and visit Kurow. Steeped in history, Kurow is situated between the braided Waitaki River and the Saint Mary's Range, just 45 minutes drive inland from Oamaru on State Highway 83.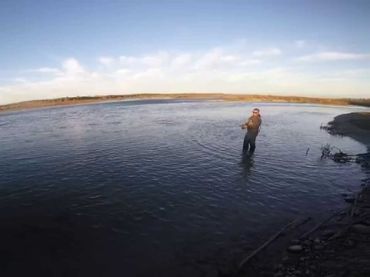 Water Sports
There is fishing in the Waitaki River or the nearby Waitaki Valley Lakes, where jet boating, boating, sailing and water skiing are all available recreations. Snow skiing in the winter season is within easy reach of Oamaru.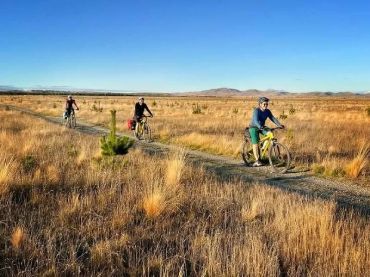 Alps 2 Ocean Cycle Trail
The Alps 2 Ocean Cycle Trail is one of New Zealand's truly Great Rides; the crème de la crème of multi-day cycling experiences in New Zealand for the iconic southern landscapes traversed and easily navigated by a wide demographic.